Being an intangible service requiring a lot of time before measurable results are seen, SEO is challenging. It is difficult to exactly chalk out what do SEO companies do to rank websites on Google, as every agency might have their own strategies and execution. The best course of action, however, is to have a good, experienced SEO agency on the team, and to trust their process.
This brings us to the question of 'how do SEO companies work?'. The more you are able to understand the functioning and working of an SEO agency, the easier...
How Much Do SEO Agencies Charge?
Search Engine Optimization (or SEO as is commonly known) is a widely used term in the world of digital...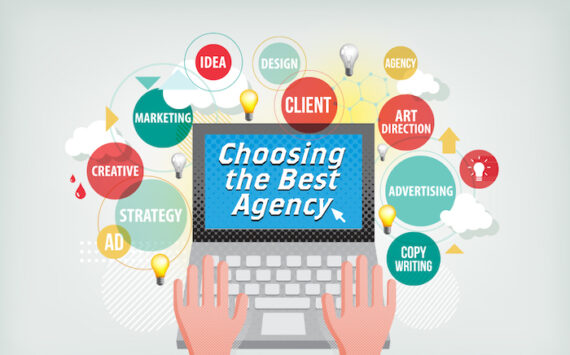 Let's face it! In today's world, the popularity of a business is simply judged by its popularity on the internet. There might hardly be...
I am thinking of upgrading my Mac to a newer version. I casually spoke to my friend about it and discussion soon turned towards...
Content Marketing has been the buzz word on everyone's lips for a while now, but a lot of people still don't understand how it...
Technology is constantly changing how we communicate and has brought new and innovative opportunities to engage with customers.
But it has also brought problems of...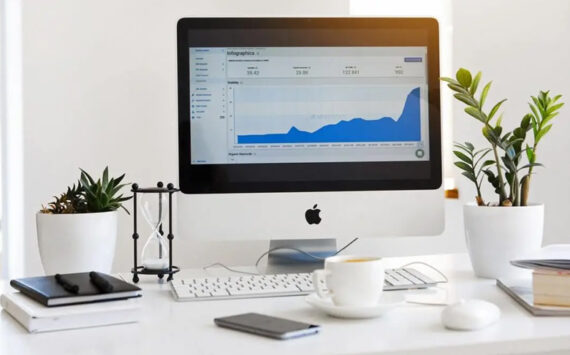 With the New Year 2020 new quests, new trends are in the offing for us. If you are a potential marketer, then you would...
Every second, there are 2.3 million searches performed on Google, and the majority of search results pages include Google ads. Paid for by businesses,...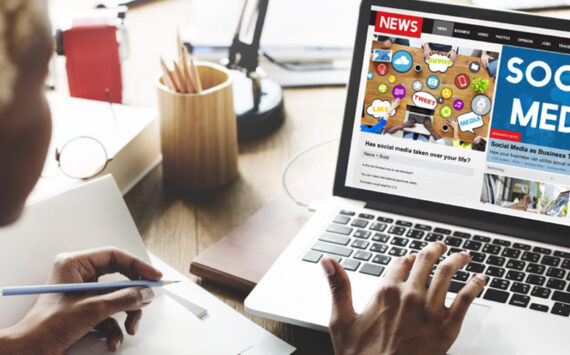 Do you ever wonder about gaming up your social media marketing skills?
Well… Guess what? You're at the Right Place!! For high effectiveness, you have...
As we are 6 months down into 2019, the digital marketing graph has been inclined to a new level. Be it content marketing, Social...