 Reputed Public Relations Agency in Pune
You must be a great brand offering cutting-edge services and achieving superior outcomes. But, do your customers know about it?
Today, spreading awareness about your business is a must. Telling your stakeholders about your offerings, capabilities, goals and achievements is a must. Doing this can help them to build a favourable opinion about you. And we all know how opinions can translate into business gains. This makes hiring a Public Relation agency like MAD Designs more important for you than ever before. Set clear communication strategies & take your message to the public and media through the most effective PR platforms.
How PR Services Help In Your Branding and Improves Business
A start-up or an established firm! No matter which stage of business you are in, MAD Designs Public Relation services can boost your brand credibility and heighten your business success exponentially. Our experienced PR agents strategically place great content pieces about your business across offline and digital media platforms. The intention is to build a positive image for your company. Once done, it improves brand awareness, builds customers' trust and interest, boosts investors' confidence and drives business growth.
Let's get started!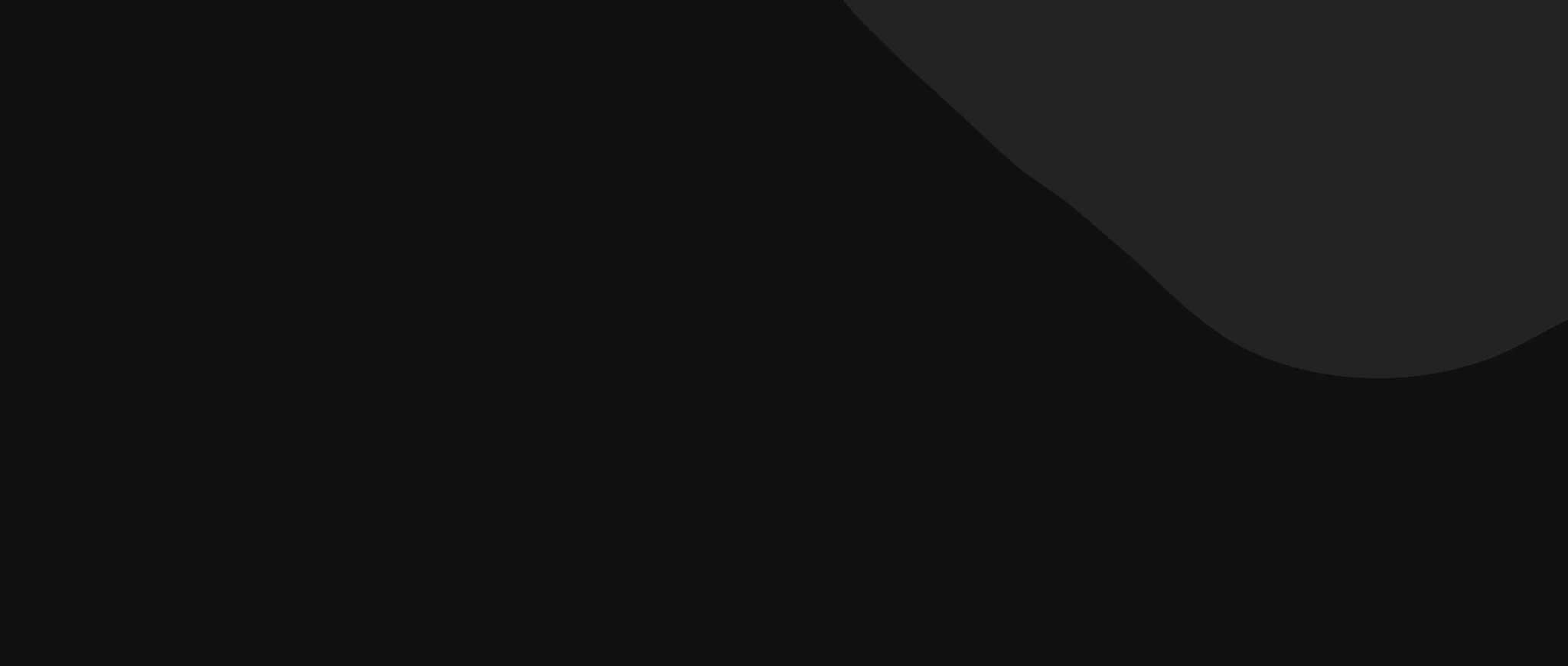 Building A successful PR Strategy
Understanding your brand
What does your brand stand for? What do you want to achieve? How is your brand currently positioned in the market? What opinions do people carry?
In our first step as a leading Public Relation agency, we understand and monitor different aspects of your brand. The aim is to remove any negative connotation related to your brand and spread a good word around.
Analysing your competitors
The next step is to publicize your brand desirably. In a way that it garners more credibility as compared to your competitor. We do this by closely monitoring your competition and studying its strengths and weaknesses. Competitive benchmarking helps us to kick in our next step- strategic planning.
Strategic Planning
We know what you have, what you want and how you are placed against competition. This gives us enough stuff to design the right PR strategy for you. One that can fix your communication flaws and steer your business in the right direction.
Content Development
Content sets the tone for your brand and gives life to its personality. A sharp piece can also get the market talking and bring your brand in limelight. Being one of the leading Public Relations agencies in India, we develop strong content pieces for you to be published on the right platforms.
Press Release Distribution
Distributing the Press Release is crucial to gain public and media exposure. We do this by engaging social media influencers, bloggers, journalists, celebrities and publication houses that can popularize you and improve your business prospects.
Our PR Agency Services
Our PR services encompass developing communication strategy for your brand to address all stakeholders across all PR channels. This includes-
News Media
Building strong relationships with media organisations and serving as their content source.
Social Media
Managing your online brand reputation for a favourable stakeholder opinion, social media publication and community engagement, and engaging social media influencers for improved brand visibility.
Web Media
Designing user-friendly, content-rich and data-driven websites, running lead- generation campaigns followed by conversion tracking and podcast assistance.
Let's get started!
Why MAD Designs Over Other PR Agencies In India?
Effective strategies
Based on your need and our research, we deploy a differentiated PR strategy, benchmarked to the highest standards. A reason why they work so well irrespective of your business's nature, size or scale.
Time-bound outcomes
Time is precious. Exactly why we deploy effective PR strategies that deliver expected outcomes within the promised timeline. With us, you would not have to wait endlessly to make your brand popular and kicking.
Experienced team
An enthusiastic team with several years of PR experience are amongst few of the perks that we enjoy as one of the leading PR firms in India.
Leading PR Firm Near You in Pune, India
Looking for Public Relation Services that can lift your brand overnight? Here, we are! Contact us on +918698251984.
Let's get started!
Public Relations Services FAQ
A Public Relations agency handles and enhances the reputation of your company through publication and distribution of strong and favourable content across diverse media channels.
Maintaining good public relations can help a business to tell its story, differentiate itself from competition, build credibility, and promote itself.
Yes, Public Relation services are as essential for a start-up as for an established firm; if not more. Hiring a PR agency in your nascent stage can help you to set the right direction for your business early on and enjoy faster results.
The charges vary from agency to agency and would depend upon the nature and scope of you work.
Yes, leading Public Relations agencies in India, such as MAD Designs, do arrange Press Meets on their client's behalf.