 Yes, we are MAD!
MAD over creativity... MAD over our work... MAD over cool stuff... MAD over quality work... MAD over punctuality... MAD over client's satisfaction... MAD over perfection...
Mohana
Founder & Brand Consultant
Rupinder Kaur
Results Coach
Shivakumar Valadi
Strategy Head
Mayank Saxena
Brand Strategist
Kamal Rikhi
Digital Marketing Specialist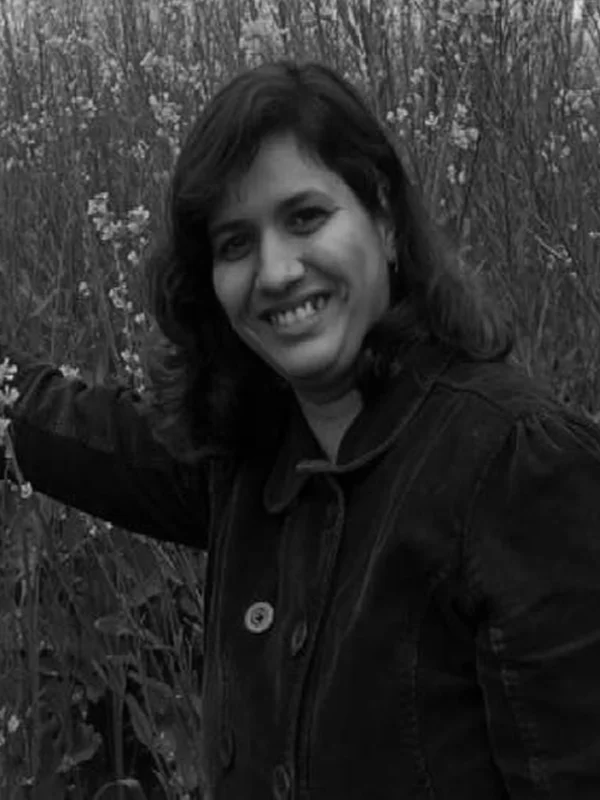 Tanushree
Senior Copy Writer
Ritesh
Content Strategist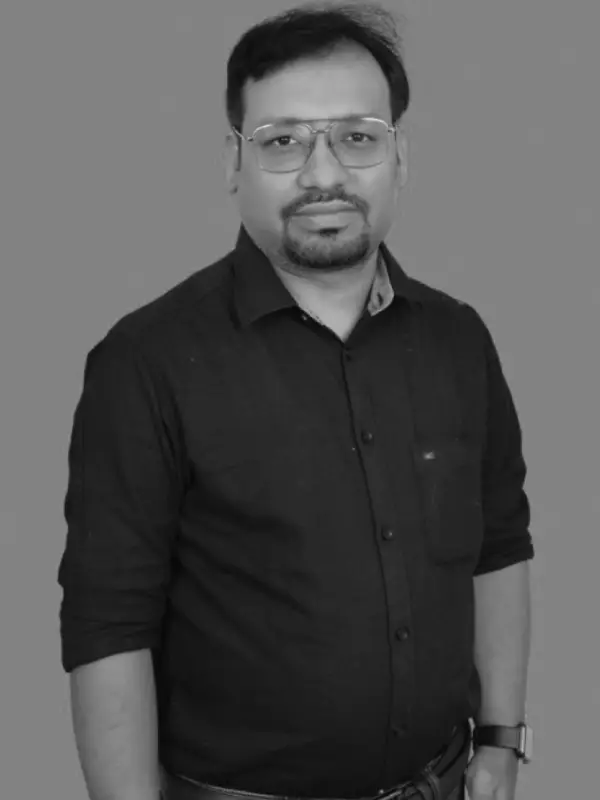 Vinay Bhutada
SEO Specialist
Vinayak
Sr. Graphic Designer
Gauri
Digital Marketing Executive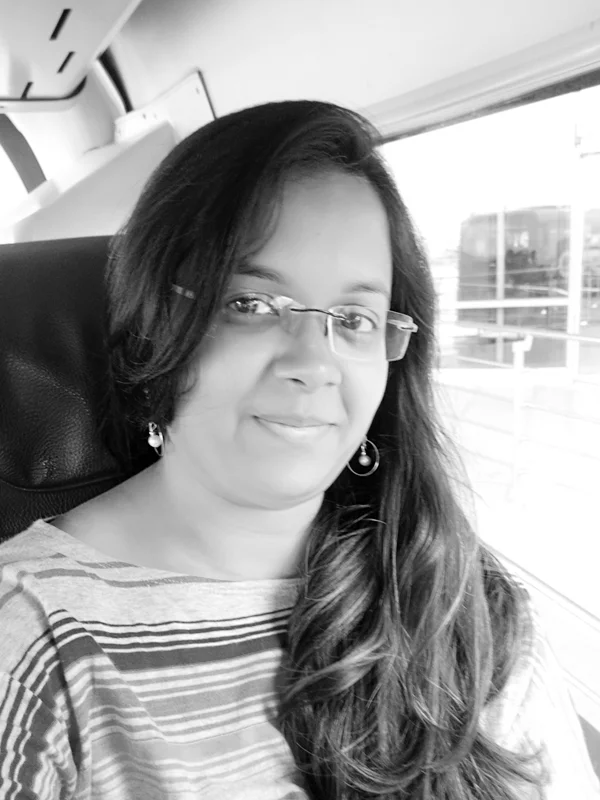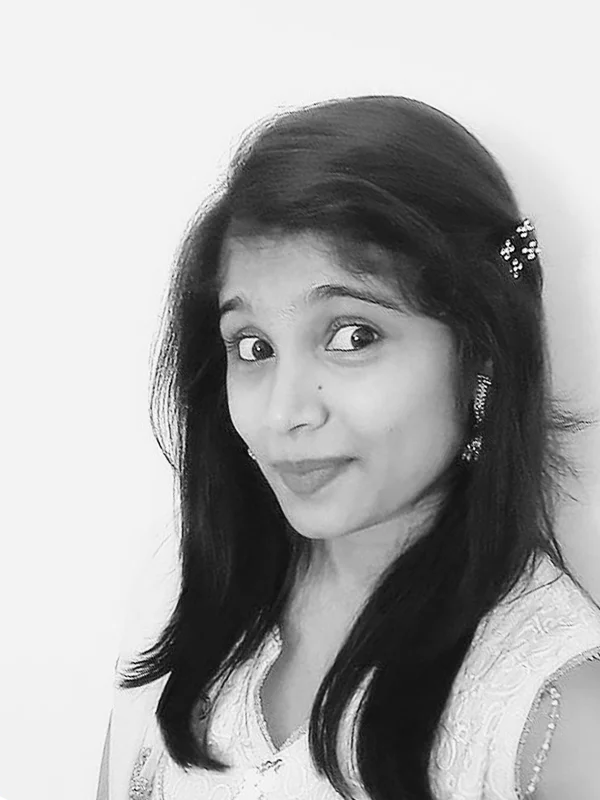 Dipansha
Graphic Designer
We are a preferred branding consultant and graphic design company in Pune who loves to design, not just to make it look good, but also to support our client's business goals. A vibrant mix of talented, enthusiastic and seasoned people who view graphic designing and digital marketing as a passion more than a profession is our core strength; Little wonder then that we deliver outstanding results!
As an online marketing company in Pune, we begin with understanding your requirement followed by a brainstorming session to come up with the most effective branding strategy that shall complement your business goals. Through a combination of creativity and expertise, we are capable of enhancing your visibility, multiplying your prospects and turning your fortunes, almost immediately!
Our array of services includes logo design, branding, web designing and development, digital marketing, SEO, creative content writing, photoshoots.
Anything NEW out there EXCITES us - a new social networking site, a new application, new Web Designing and Development, new logo design, new branding strategy, new technology, new themes, new colors, new challenges, Newness is what keeps us going. So, if you want to try out a brand new experience, you have hit the right place.
Meet
To get a new project underway, we like to meet all client stakeholders face-to-face. Our initial meeting helps us identify and understand your business objectives and figure out how we can help. Think of this as a fact-finding session with us asking you important questions.
Research
Before starting our work, we like to ensure we understand exactly what we are dealing with. This involves some deep exploring into your company business, your competitors, your target audience and, most importantly, what you want to achieve.
Concept
Now that we know what we've got our paws on, we can begin to explore all the possible avenues your business can take. With our creative tails wagging, this is the stage where no idea is a bad idea; really anything goes into the pot.
Develop
Once we've agreed on what you are after and which direction to go in, we chew the bones for a few hours, come up with a stunning, more refined concept and present it to you for approval.
Launch
This is where the final solution is pieced together, always meeting your requirements and always on time. When you work with the MAD Designs you become one of the pack so we like to establish a real relationship. This means we'll stand by you throughout the entirety of current and future projects.
Our clients
Elevating brands, one at a time!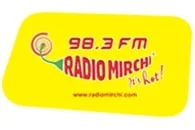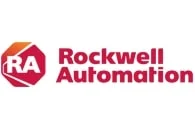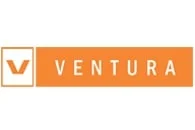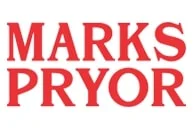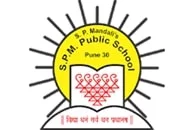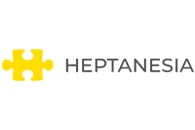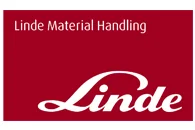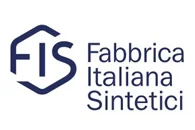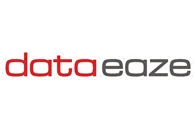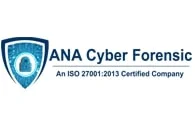 Join us.
We are hiring. Young or old, anyone with a passion to share ideas and do some awesome work with us, we want to hear from you.


Write us at
info@maddesigns.in
Get a quote.
No matter if you are a big company, a fresh start-up, a very small business or just someone with an idea or an unfinished idea about a project. You should send us an email.
Contact us at
info@maddesigns.in