 Top Brand Consultancy In India
What do you think your brand stands for? What sets it apart from your competitors? What is its purpose? Who are your target consumers? Which brand strategy should you adopt?
Finding accurate answers to these questions is crucial. However, quite a task to accomplish on your own.
MAD Designs, one of the top branding studios, can effortlessly help you do so. We study the market trends, go deep into consumer insights, and understand your strengths.
MAD Designs aims to help clients define what their brand stands for. This involves understanding the core values, mission, and unique selling propositions that set the brand apart from competitors.
All this to create a winning brand strategy that positions you uniquely in the marketplace. Outcome? A powerful brand that is hard to ignore.
How Brand Consultancy Services Can Help Your Business Grow?
Your decisions can make or break your brand. So, what makes you certain that you are going in the right direction? You may not be sure. But, we are.
As one of the leading branding studios in India, MAD Designs, provides you with a strategic roadmap for aggressive business growth. With us you will avoid mistakes that can cost your brand and business a fortune. And take decisions that can make you more competitive and empower you to demand a premium.
Aiming for bigger deals and faster results? Count us!
Let's get started!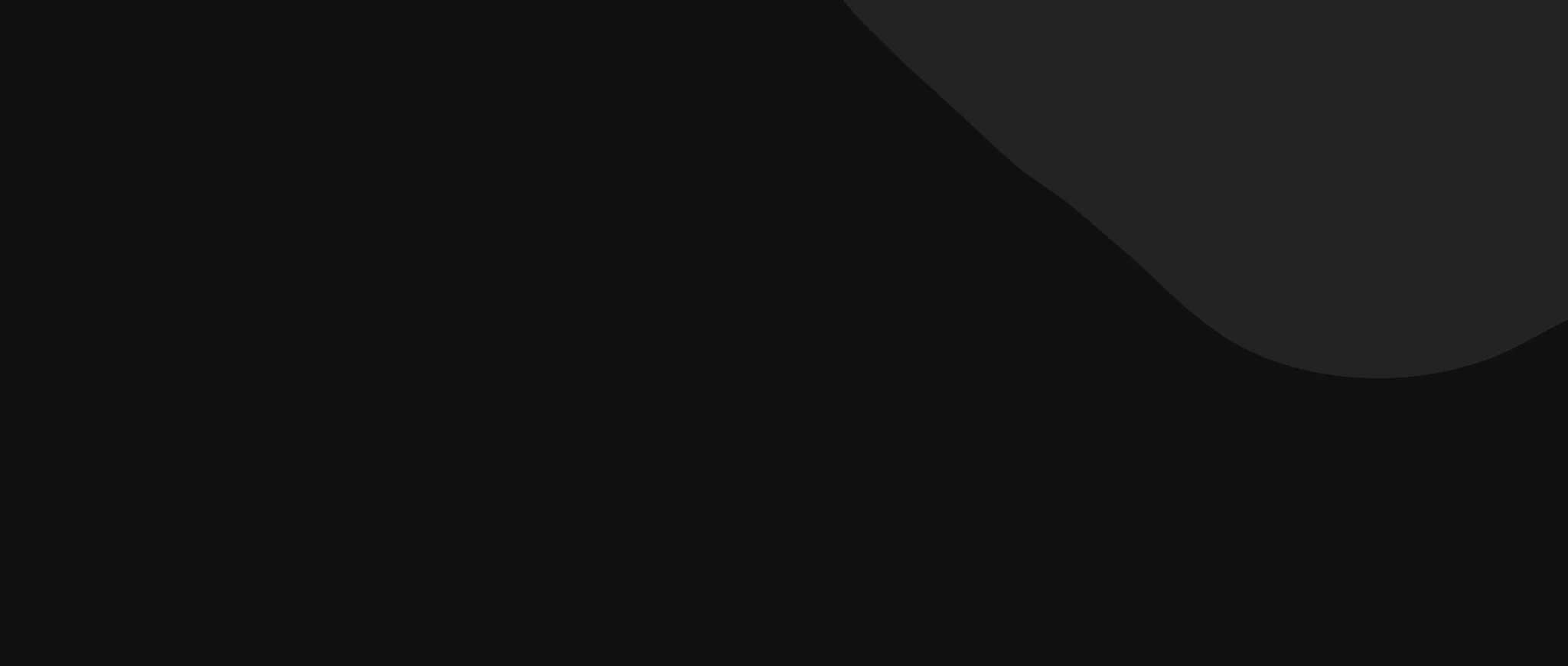 Our Solutions
What can our brand consulting agency do? Well, pretty much everything! That includes conceptualizing, building a brand and taking it to the next level of growth.
Evaluate
As a responsible brand consultancy firm, we start with attaining clarity about your requirements. That involves a lot of questioning about your brand, its offerings, vision, goals, target audience and more. Evaluation of your brand lays the foundation for stronger planning, promotion and execution of our brand strategy.
Research
Before we formulate a plan, we must first get a deep insight into competition, market trends, consumer expectations, pricing etc. Being a seasoned brand consultancy firm, MAD Designs adopts qualitative and quantitative methodologies for research which includes surveys, interviews, and more.
Strategize
The learnings from our research are now applied to brainstorm ideas and arrive at a strategy in line with your vision, goals and expectations. This strategic roadmap is customized to your industry and customers. The idea is to give your brand a unique identity, position it strongly, and build a solid marketing plan. Solely with the intention to create robust growth opportunities for you.
Design
Strategy is made. The stage is set. It's time to give our plans a visible form. Through our creative designs, we make your brand identity come alive.Aligned with your strategic roadmap, we deign your logos, websites, banners, letterheads, e-mailers office spaces, merchandise and everything else. Each reflecting your distinct colours, tone and personality that makes you such a unique brand.
Our Qualities And Strengths
Experience
A brand consultancy firm with more than a decade of experience and countless happy customers. That is a sure shot recipe for your success. We have a proven track-record of beating every challenge, driving successful campaigns and transforming brands into super brands.
Analytical and data-driven
Data and past records find a very important place in our decision-making process. Our data- driven strategies are built after thorough analysis and geared for best outcomes.
Creative genius
Innovative and out-of-the-box ideas make us go MAD. We are capable of making your customers perceive your brand just as you want – peppy or sincere, casual or sophisticated. We don't just attract customers but also make sure that they remember you for longer periods of time.
Passion and enthusiasm
We are a bunch of young, energetic and passionate people, in love with shaping and elevating brands. This ensures that we push the envelope a little harder and build on ideas capable of creating the biggest impact.
Cost-effective solutions
Yes, we love to work. But not by digging a hole in your pocket. While engaging MAD Designs for brand consultancy services, you can expect best-in-class solutions at a competitive costs.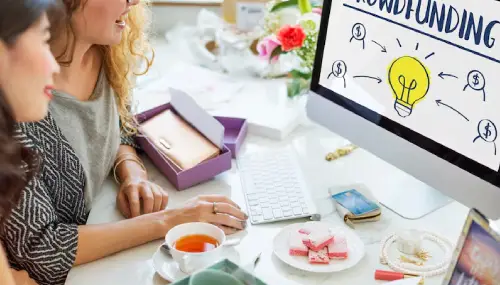 Why MAD Designs Over Other Brand Consultancies in India?
Year after year, we have built successful brands right from scratch. Passion for our work, innovation, adoption of latest technology and our constant endeavour to learn and improvise have made us one of the most preferred brand consultancy companies in India.
Hire The Best Creative Brand Consultancy Near You In Pune
Branding on your mind? Let us connect over a cup of coffee. Please call us at +918698251984.
Let's get started!
Strategic brand consultants help you to assess, evaluate, research, strategize and create a brand that is in line with your vision, expectations and goals.
Brand consultancies work in close sync with companies and provide them with useful insights, marketing expertise, brand analysis and solutions to promote and sell their products and services. The end objective is to build a strong brand recall for attaining business and financial goals.
Based on your business objectives, a brand consultant can help you to create a new brand or repurpose your old brand in alignment with the company's new goals. Services include analysing business requirements, conducting research and competitive analysis, advising on brand positioning, creating and executing a brand strategy and promoting a brand to fulfil business goals.
Multiple factors decide if the brand consultancy firm is right for you. Consider its past work and case studies, check its resources and financial history, decide whether you want a small agency or one with more resources, plan if a local or outstation agency works better for you, and evaluate the cost proposal. You must also keep your long-term vision in mind and pick one that can offer reliable creative services for a longer period.
The expenses are completely dependent upon the kind of agency that you select and the nature of work that you want them to perform.
The cost depends on the type of digital services your business needs. Based on the requirements, we only recommend the services you need instead of adding irrelevant tasks only to fatten the invoice. So you get the most value out of our services and not unnecessary charges.