 Web Design Company in Pune
If you think website design is important, you are right. If you think you should spend money on website design services, you are right. But if you think design is just about making your website pretty, you are miserably wrong. Website design is how your audience learns what you're all about. It is the difference between a new lead and a lost prospect. MAD Designs is a leading website design company in Pune that you can trust for innovative design that sets the first impression, improves usability, complements your SEO, and builds trust with your audience.
How Website Design Helps In Branding?
Let's face it. People judge. Your peers and your leads alike. When it comes to your website, visual design alone can have a lot of impact. From the moment you put your business out there and through all your branding efforts, design is the first thing they see. Without a compelling design that effectively communicates your brand's purpose and makes it memorable, your website will be lost in the crowd. Get your website to stand out, loud and clear, with impactful web design and development services by MAD Designs agency in Pune.
Let's get started!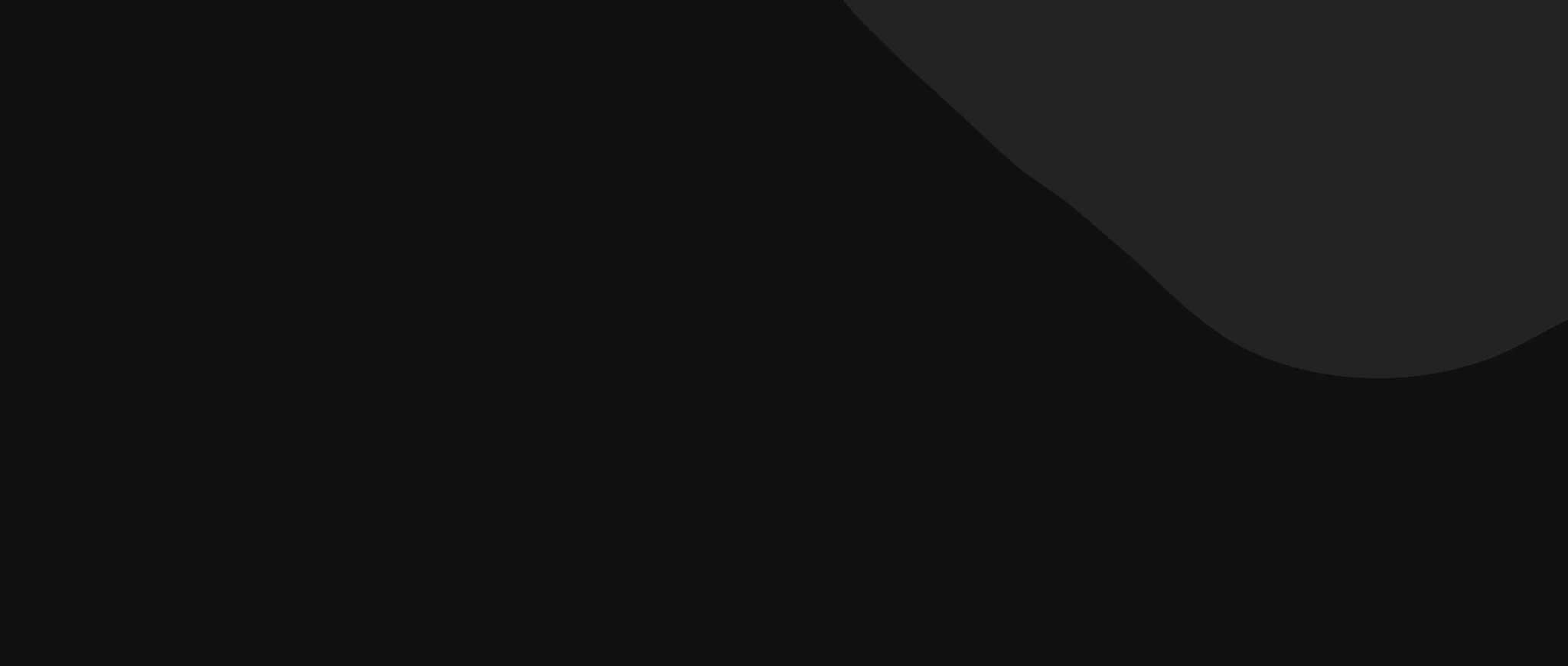 Our Website Design Services
Responsive Web Design
Get your website content to flow freely across screen resolutions and sizes with our responsive web design services for a seamless viewing experience. The point of this is to keep content, images, layout, and usability intact across devices without hampering brand value.
Static Web Design
Add flexibility to how you serve content to your audience with our company's static web design services. We translate your business logic into custom-designed static websites that your audience will love. It is highly cost-efficient and ideal for businesses offering limited products/services.
E-commerce Web Design
An e-commerce site differs from a regular website in the layers of functionality it needs - from hosting a storefront to payment processing. So, everything from the color of the theme to the UX plays a role in guiding your users through the sales funnel and conversion and then back again for repeat sales. Sounds like a lot? Our web design company In Pune has got you covered.
Website Redesign
Improve your site's outdated navigation, add refreshing layouts, fix those sketchy forms, and the misplaced CTAs, or just about anything to make your website relevant again. Because getting rusty is the last thing we need. Get back in the game with our website design agency's help.
Microsites Designs
Want to build an engaging and well-designed microsite? Let MAD Designs take it off your hands. We will brainstorm with you to figure out what you need and build you a dynamic and targeted microsite that adds to your bottomline.
Features of Our Web Design Services
Interactive Custom Design
Design that gets in your users' shoes and communicates your brand message through engaging interfaces and well-thought-out user journeys
Responsive Design
Seamless experience makes all the difference. From loading speed to navigation, our responsive design gets your website to make the same impact across devices.
ROI-Focused Approach
A design isn't anything if it does not raise your bottomline. Trust our website design studio to add value that you can put in the bank.
Reasonable Pricing
MAD Designs is one of the most affordable web design companies in Pune that understands that we're all nothing without our budgets.
SEO-Friendly Website Design
All our designs are focused to make your website search-engine-friendly. Because visibility is everything - that's where the ROI comes from.
Why MAD Designs for Web Design Services?
What makes MAD Designs a top web design company in Pune, India is our extensively creative and seasoned workforce. Our graphic designers, developers, analysts, and digital marketers know the ins and outs of the latest trends, tech, and tools to provide you with website design services optimized for conversion. Get custom-built designs to meet your needs with 100% transparency throughout the process.
Hire the Best Website Design Company Near You in Pune
If you are looking for smart website design that conveys your brand message effectively with a focus on conversion, give us a call at +91 8698251984. Our web design company in Pune, India is always up for a challenge.
Let's get started!
FAQ on Web Design Services in Pune
Firstly, a good website design sets the first impression of your business to your clients. It then goes on to help your users navigate your website with ease and direct them to conversion.
The cost of designing a website depends on the type of design package you opt for. It varies with whether you want to design a microsite, a landing page, redesign your site, or design a complete website from scratch.
Whether you are a startup or a corporate, want to start from scratch, or give your site a makeover, no job is too big or small for us. Hit us with a challenge and watch us exceed your expectations.
MAD Designs is a leading web design company in Pune, India that offers one-stop designing services for your brand with a focus on quality and outcome at competitive rates. Add a spark of MADness to your website and watch it convert like never before.
First, be clear about what you need and have a budget planned. Check out portfolios of web design companies near you and go through reviews to analyze the skills. Also, ensure that both parties are clear about the task and project timelines. The good news is, you can expedite this process by giving MAD Designs a call at +91 8698251984 and let us handle your website design for an optimized outcome.