 Best Lead Generation Company In Pune
The lead generation capability of any business lays the roadmap for its success. Elevate this aspect with one of the best lead generation companies in Pune. Using dynamic lead generation techniques, we have been helping companies across diverse sectors to generate quality B2B and B2C leads with a promising rate of conversion. Multiply your lead generation efforts and deploy an effective strategy to reach your target customers with an experienced player like us!
Ready to exceed your sales target consistently? Start today!
What is Lead Generation?
Lead generation is all about deploying effective techniques to reach out to the potential customers for your business and convert their interest into sales. While most businesses consider it to be a struggle, it actually is a science! A science of matching the right audience with the right product to create a robust sales funnel.
As a leading lead generation agency in India, we have mastered this science! Starting with gaining an in-depth understanding of your business needs, we go on to curate a personalized lead generation campaign for you, capture lead details and nurture leads that match your buyer's persona. The outcome is a pool of qualified leads who are as excited to buy your products as you are to sell them.
Let's get started!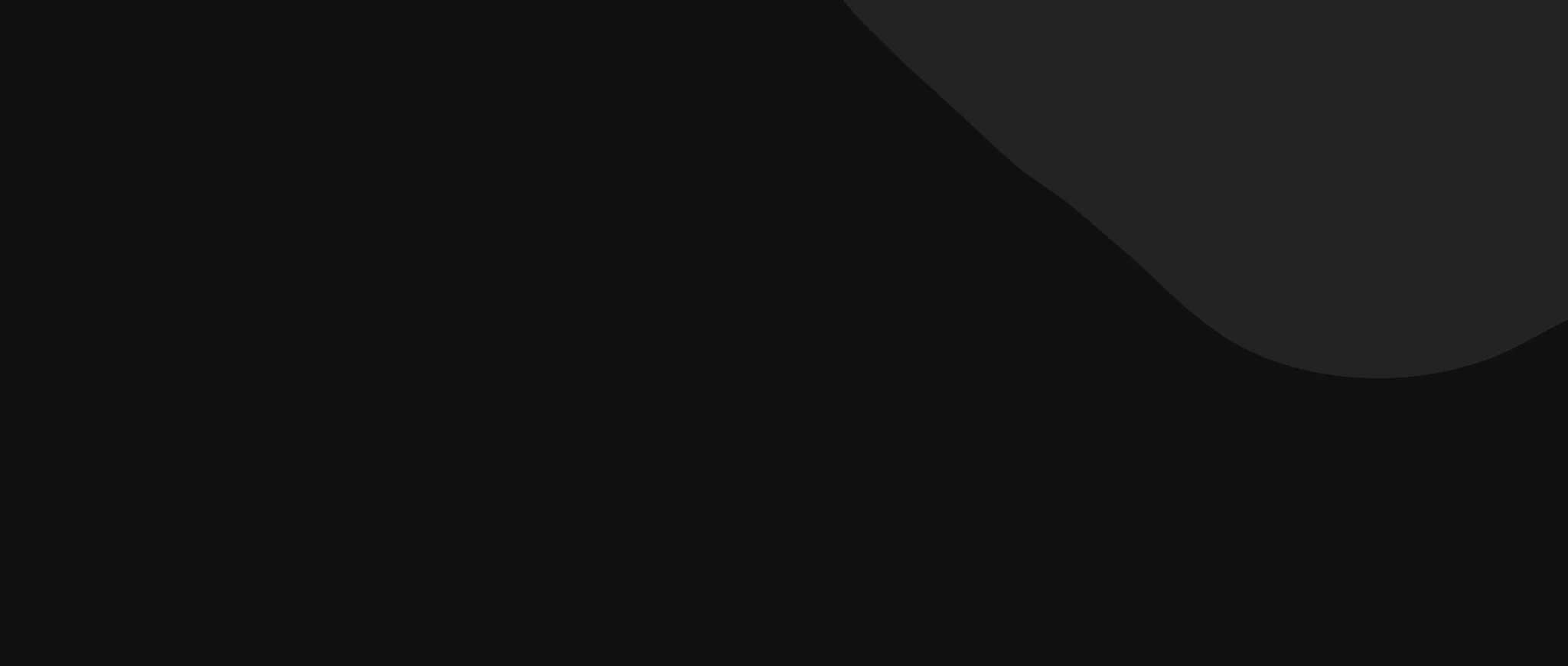 Why Do Businesses Need Lead Generation Services?
You might have great products and services to offer. However, just having them will not suffice. In this world of unlimited offerings and limited attention span, you need something more to attract your target audience – the competency to reach out to people who might be interested in your offerings.
Businesses across diverse sectors are deploying trusted lead generation companies in India to enhance their brand awareness, build trust, generate quality leads, and enjoy a steady influx of customers. Lead generation through digital marketing has also emerged as one of the best means to drive time and cost efficiency while ensuring better performance.
Our Lead Generation Services
Lead generation through SEO
Looking for a lead generation method that is both cost-effective and sustainable? Invest in lead generation through SEO. MAD Designs builds SEO-friendly websites that rank higher on search engines. This ensures that your business listing is more visible to your target audience, thus improving the chances of conversion.
Lead generation through social media advertising
MAD Designs lead generation company in Pune helps you to exploit the power of social media for generating high quality leads. We develop strong social media campaigns and support them with compelling platform-specific content. Doing this attracts the target audience and directs them towards your website, e-commerce page, videos, etc.
Lead generation through paid marketing campaigns
Paid marketing is one of the quickest ways to tap into your potential customers and help them search for your products and services. Target specific audience on a variety of channels and platforms with MAD Designs B2C and B2B lead generation companies in Pune and enjoy a higher ROI at a lesser cost.
Lead generation through print media
Print media has always been a lucrative channel for attracting prospects. We leverage it with our strategic brilliance, innovative mind-set and a skilled team. Together, these help brands to build captivating designs, buy media space and generate leads through newspaper, magazine, brochures, etc.
Lead generation through display advertising
If display ads are not a part of your lead generation strategy you are missing out! They help you to discover leads in the early stage of the buying process and thereby improves their probability of conversion. It also enhances your brand awareness and top-of-mind recall. Engage with the best lead generation agency in India and make display advertising work for you!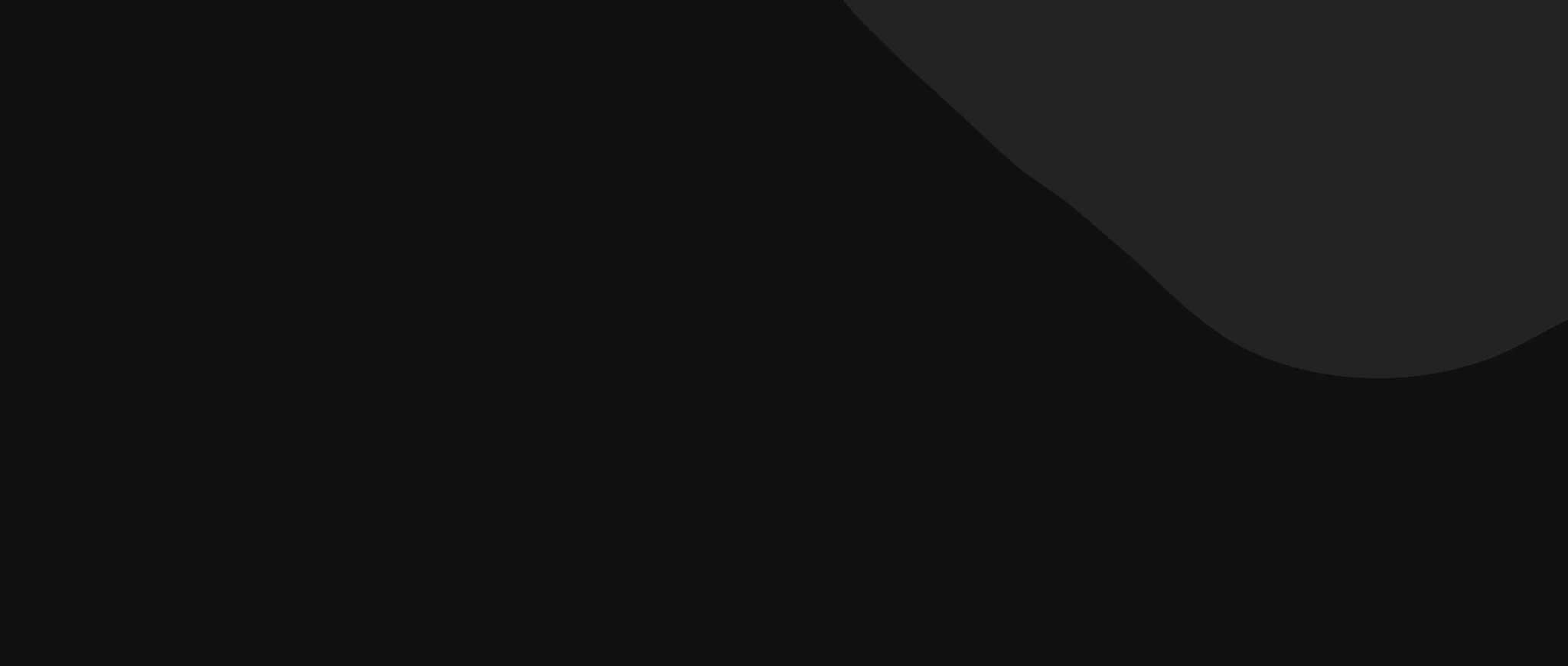 How Do Our Lead Generation Services Work?
Identification
We identify your buyer's persona and what they need and then craft a personalized lead generation strategy to tap them.
Exploration
We explore the right channels and platforms to engage with the target audience and select the most suitable ones for your business.
Engagement
Based on well-researched parameters, we filter through the enormous data to engage with the right audience.
Conversion
Every lead is communicated with and nurtured at multiple levels to sustain interest and improve the conversion rate.
Why MAD Designs Over Other Lead Generation Agencies in India?
Well-researched campaigns
We go in-depth and study your brand's objective, customer's needs, competition and every other crucial aspect to formulate a result-oriented campaign capable of generating maximum leads at a minimum cost.
Quality leads
Being a leading lead generation company in Pune, we maintain a quality-first approach to ensure that your leads enjoy higher conversion and serve as an avenue for aggressive business growth.
Innovation and enthusiasm
In this highly competitive world, ensuring that your offerings get noticed needs constant innovation and unmatched enthusiasm. We are rich in both.
Hire The Best Lead Generation Companies in Pune
Aiming to grow your business at a rapid pace? You have arrived at the right place. Contact MAD Designs today!
Let's get started!
Lead Generation Services FAQs
A lead generation company helps businesses to generate leads for their products and services and nurtures them till conversion.
The cost varies from one agency to another, depending upon the nature of business and scope of work. However, as a trusted lead generation company in Pune, we can assure you of best services at a competitive cost.
Each lead generation platform caters to a diverse set of audience and differs in its features and offerings. Consulting MAD Designs, one of the preferred B2C and B2B lead generation companies in Pune, can help you to decide the platform most suited to your needs.
Yes! Lead generation services are becoming increasingly popular in India for their contribution to a brand's revenue and profitability.
MAD Designs, with its proven social media marketing expertise, is considered as one of the best social media advertising agency in Pune.
The social media marketing spend depends upon the nature of the company's business, its budget, goals, and frequency of posts.