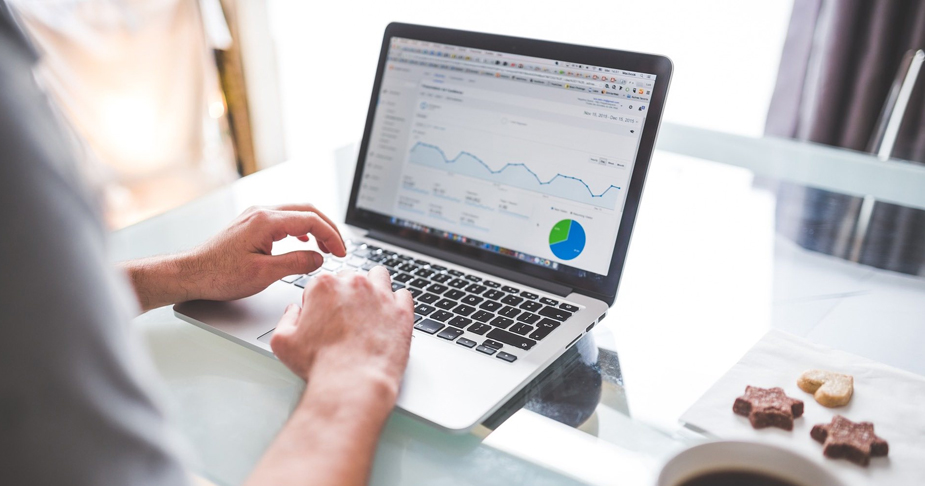 Google Adwords and how they work
Every second, there are 2.3 million searches performed on Google, and the majority of search results pages include Google ads. Paid for by businesses, Google ads can be an extremely effective way of driving relevant, qualified traffic to your website exactly when people are searching for the types of products or services your business offers.
What Are Google Ads (AdWords)?
Google offers paid advertisements which appear in search results on google.com with the use of Google AdWords or advertisements that appear on other websites through the Display Network and Google's Adsense program.
Google Ads Costs
The cost of Google ads varies based on a number of factors, including the competitiveness of your keywords and industry, your geographic location, the quality of your advertising campaigns and more.
In the USA, the average cost per click for Google search ads across all industries is $2.32. In other countries, average costs for Google ads are often much lower.
Could Google ads be right for your business? Most likely, yes. In 2013, 1.5 million businesses generated $111 billion in revenue from Google's search and advertising tools. Advertising on google can be extremely beneficial for any company with the right strategy.
Google AdWords has a multitude of advertising options and can be complicated. Many advertisers struggle with the commitment necessary to achieve success through paid search or display advertising. That's why MAD Designs have been proven invaluable to thousands of businesses advertising on Google.
Should I Give Google AdWords a Try?
These day's there are a ton of PPC platforms to choose from. You have the Facebook and Instagram Ads platform, Twitter Ads, Pinterest Promoted Pins and the list goes on and on. In Fact, Google AdWords isn't even the only search engine ad platform-Bing Ads and Yahoo Search Ads are options, too!
However, despite all the competition, Google AdWords is still one of the best ways to reach your target audience.
Facebook Ads and other PPC platforms certainly can work and they can work exceptionally well. That being said, being able to reach customers who are searching for products, brands and content like yours (not an option with most social media PPC platforms) is an exceptional (and profitable) opportunity that shouldn't be underrated. It could provide you with the chance to snatch up easy sales before your competitor does.
For a detailed consultation through the process, we are here to help! Contact Us to know more!