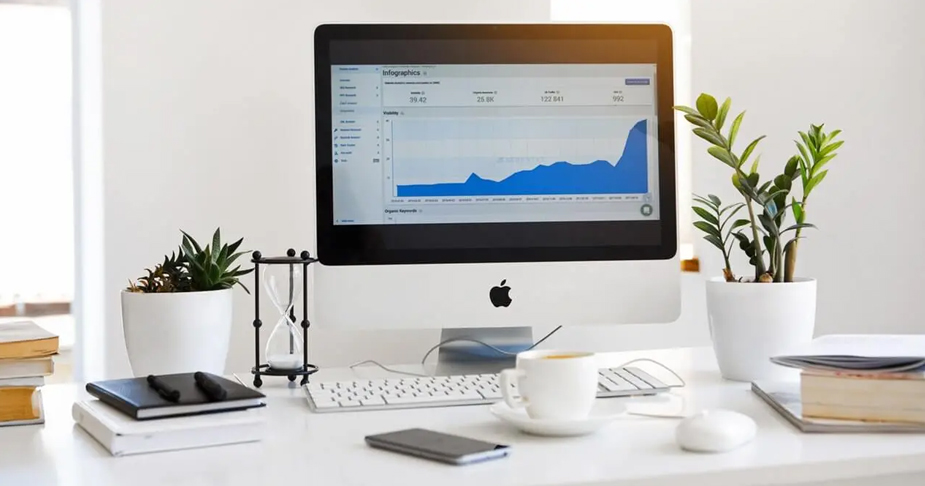 SEO Trends in 2020
With the New Year 2020 new quests, new trends are in the offing for us. If you are a potential marketer, then you would have noticed the changing SEO trends.
As a Brand consultancy in Pune we make sure we are at the top of any new digital marketing trends that are on the way. Similarly, SEO has become a huge part of the digital marketing world and these trends will help you keep your SEO game strong.
To keep up your site's high rankings or to enhance a website from base to top positions, ensure that you are well-informed about the most recent SEO trends and strategies.
1.Featured snippets are the way to go
A featured snippet is what appears on the top of the page, known to hold the 0 position. This position is achievable with top- notch content i.e. you need to provide the right answers in the form of attractive content to the commonly asked questions on your website. Google has a way of reading, understanding the quality of content and push you as a featured snippet. 54.68% click search from Google originate from Featured Snippets—proving that they drive more than half of search engine clicks.
2. Backlinking
Backlinking is one of the most vital steps to take if you want google to take you and your content seriously. Backlinking with good quality content does good to your website. Engaging with influencer from your industry and backlinking with their website is also a good way to increase your brand worth and be on top of google.
As a Digital Marketing Agency in Pune, we put in our best efforts and keep our clients at the top.
3. Make it mobile friendly
A website that does not have a mobile version may lose most of its users in the coming years, as mobile web pages are a growing trend that will get even more popular in 2020. With the advanced technology it is also prime that the interface has to be easy to read, grab people's attention and then have the ability to answer their questions or at least keep them entertained.
Your pages must be optimized for mobile devices if you want to keep up with your competitors. And keep in mind that the higher you are in the Google mobile page index, the more prominent your page will be.
4. Present a satisfactory digital experience
Your content may be good, but if your load time is slow, then none of it matters. Users are not going to dwell on your website for more than a couple of seconds, waiting for the page to load. It gives away a very inefficient vibe. Alongside your page speed, enhancing user experience is also equally important, making the navigation in your website user-friendly. MAD prides itself in providing the Best Digital Services in Pune to all its clients.
5. Artificial intelligence is the new age
How does artificial intelligence work?
Without delving into the cumbersome technical aspects, artificial intelligence is progressively learning the characteristics of what makes publishing articles valuable or not.
Then, AI automatically classifies these web pages and determines their rankings- with very good precision. This is already a reality; companies like Google are applying these technologies right now.
It's time to double-down on the SEO trends so you can generate more targeted traffic from Google. But if you still have questions and need help with SEO services, then reach out to us. We are a Digital Marketing Company in Pune providing all the digital services that you are looking for!