One of the most common mistakes done by entrepreneurs today, is defining their business as a 'Brand', without truly checking all the boxes required to establish and manage it. A well-planned brand management strategy is a necessity to, not only create goodwill and trust amongst customers, but also to systematically achieve the company's vision and goals. Businesses need to invest a considerable amount of time and thought to set up their brand, or partner with experienced brand consultants or branding agencies, to streamline their branding. Once, the brand is established, its image can then...
The DIY trend might be booming in today's world. YouTube videos might tell you how to write your own book in 10 days, and...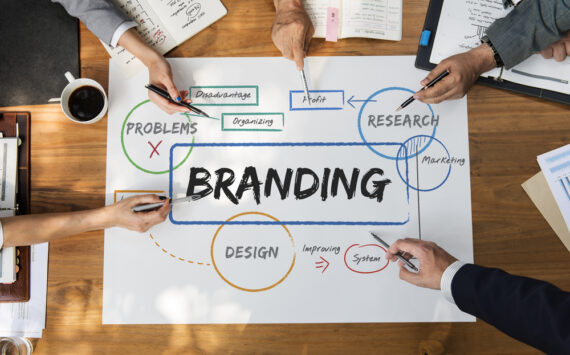 India has always been a lucrative market for businesses, considering its wide demography, increasing per capita income, huge spending capacity of the masses and...
Branding and Brands are words which are commonly thrown around nowadays. Every business is trying to boost their own confidence through available social channels...
The idea of a logo was to give the customers something to relate to. How else could a pen maker differentiate himself from another...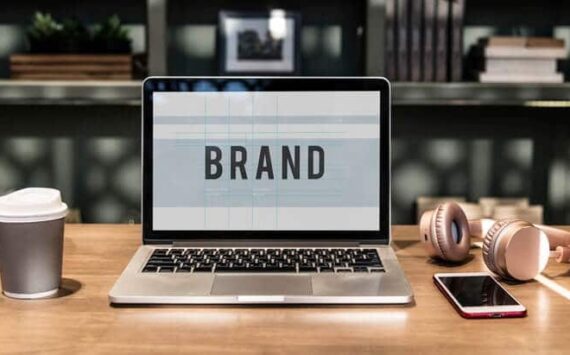 In today's era, more than ever, it is time to rethink or regularly evaluate the brand's performance. This helps the CMOS, decision makers and...
Colors of a brand are one of its most crucial elements. Comprehending the influence and importance of color is the key to good branding....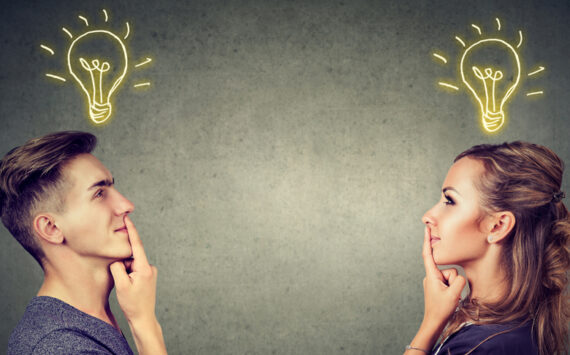 Metaphors are words used for comparing one thing to another or expressing the characteristics of the object. The pairing of words creates a metaphor...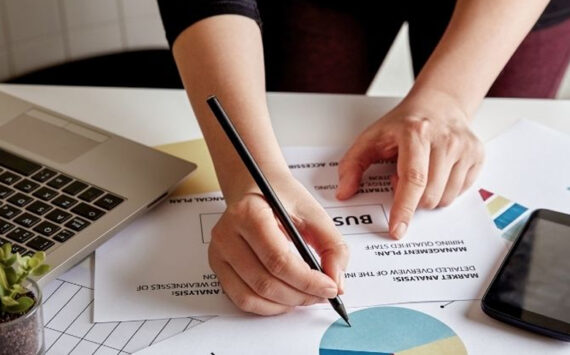 The Yin and Yang principle might be one of the oldest Chinese philosophies which found acceptance worldwide due to its rationale and practicality; and...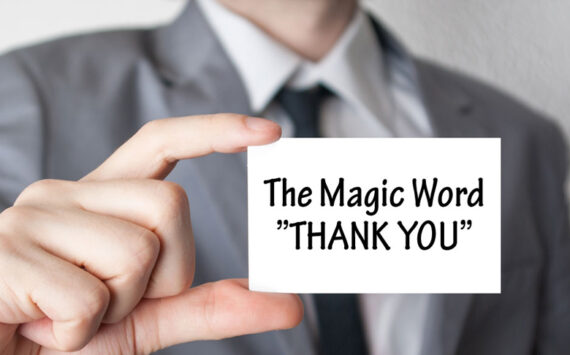 There was a time when people used to relate branding to designing. 'The better your designs, the better your branding' was the common notion...