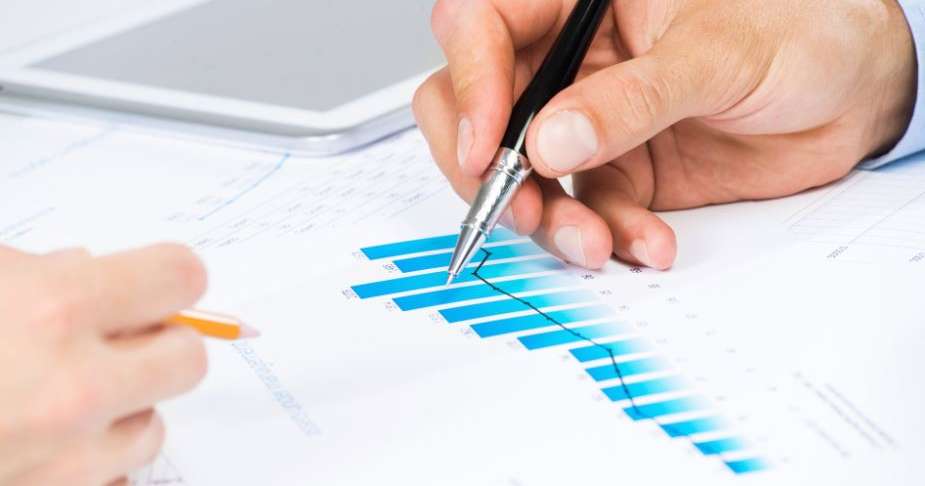 The Cost of Digital Productivity
I am thinking of upgrading my Mac to a newer version. I casually spoke to my friend about it and discussion soon turned towards the economics of buying a new laptop.
Many of us make impulsive decisions about laptops. When we want to use it as a tool to run a business,we should be far more calculative, look for return on investment and still respect emotional aspects of it.
Is current hardware becoming bottleneck for your productivity?
Is it taking too long to render graphics? Does your code take too long to build? Is CPU usage hovering around 80 % and above? Is Ram nearly 100% full? Is your magnetic hard disk taking too long to read and write files? Are you losing "creative link" when you wait too long to open that 900 MB illustrator file?
If yes, it's a no brainer decision to upgrade. If not, think twice before upgrading. Many users don't go beyond MS office, browser and HD movies. Even a low end laptop using Celeron dual core is enough computing power for this work. Just upgrade to an SSD in less than Rs 2000 and you can extend usability period of your PC by more than 3 years. To give an example, after the SSD upgrade, my father was happy with his 7 year old laptop !
If you have decided to buy a new laptop, then read below..
Keep some budget aside for accessories
Accessories matter a lot for ergonomics, cost saving and productivity perspective, especially if you use your laptop for long hours.
My HP Z book workstation will be incomplete without a comfortable chair, an external monitor, Logitech MX Keys keyboard for my programming work and Bose NC 700 headset for my long meetings over the phone.
Sometimes accessories can save money too. Let me give an example. Dell Inspiron 7501 i5 8 GB RAM 512 GB SSD currently costs 90K vs. Inspiron 3500 i5 8 GB RAM 512 GB SSD costs starts at 54K. Former commands price premium for better GPU and better screen. Such a high end GPU is useful only when you work on video editing or play high end games. Most others may buy a fantastic external monitor for the money saved. Similarly, we should consider the alternative of buying an external monitor instead of paying through the nose for a 17 inch laptop. OR sacrifice black lit keyboard on laptop to buy external keyboard.
For most office work users, a 38 inch monitor can give a productivity boost much more than just an expensive laptop.
So consider keeping some money aside for accessories rather than investing all the money in just a laptop high end CPU.
Graphics card matters… at least to some
If you are a graphics designer, if you work on rendering video files, also invest in a good graphics card rather than investing all the money only in high end i9 and i7. It will make a significant jump in your productivity.
Expensive laptop longer usage vs. cheaper laptop faster upgrades
Many of us buy the latest and greatest laptops and use them for 5 to 7 years. That's not always cost effective. E.g. While I write this blog, Intel i7 processor alone is retailing at 28K and i9 at 70K on amazon. Might as well buy an i5 processor computing device and change it after 3 years than buying an i7 for 5 + year horizon.
Apple is not different. Latest macbook pro lists at 239K vs 142K for a slightly cheaper version. It may be wiser to buy a step lower than the latest and greatest with the intention to upgrade every 3 years.
Cost of lost opportunity
Most of us have limited money. Think of what else was just striked off or delayed because you decided to invest money in a laptop. Was it budget for your google ad words or social media campaign ? Was it for family vacation ?
Think if you are really ready to pay the cost of lost opportunity.
Depreciation factor:
This is more of an accounting construct, a powerful one for business and institutions. Newer laptops deprecate faster. They can give some tax benefits. This could tilt the decision balance in many cases.
Cost of not upgrading
Just the way we think of the cost of upgrading or buying a new laptop, think of the cost of not upgrading it.
Unreliable laptops can cost your business. Think of failure while giving a presentation to a client or not able to make small changes to illustrator when client needs it urgently.
Make sure your key staff is always equipped with a well working laptop which has not aged too much.
Rugged laptop and accidental damage protection
All major brands sell multiple series of laptops with similar configuration. But the price difference can be significant. These series differ in size, weight, casing (plastic vs. aluminum vs. carbon fiber) and ruggedness of laptop.
Unless you are abusive to your laptop, casing does not matter too much to you. Same way, unless you are truly mobile, weight does not matter too much.
Dell or HP bundle extended warranty and accidental damage protection at pretty low cost. You can get extended warranty and home service for up to 4 years. It includes liquid spills, physical damage to laptops etc.
Unless you are truly mobile user, buying a warranty extended Dell Inspiron with external monitor, keyboard, and mouse instead of Dell XPS can save you significant money and give you much better productivity.
Emotions and feelings
We use laptops extensively during the work day. Just a feel good factor of using the latest laptop matters. If you are very rich and have loads of disposable cash, just scrap the logic and follow your dreams ☺
If not, think what you really need instead of what you want. You can save significant money.