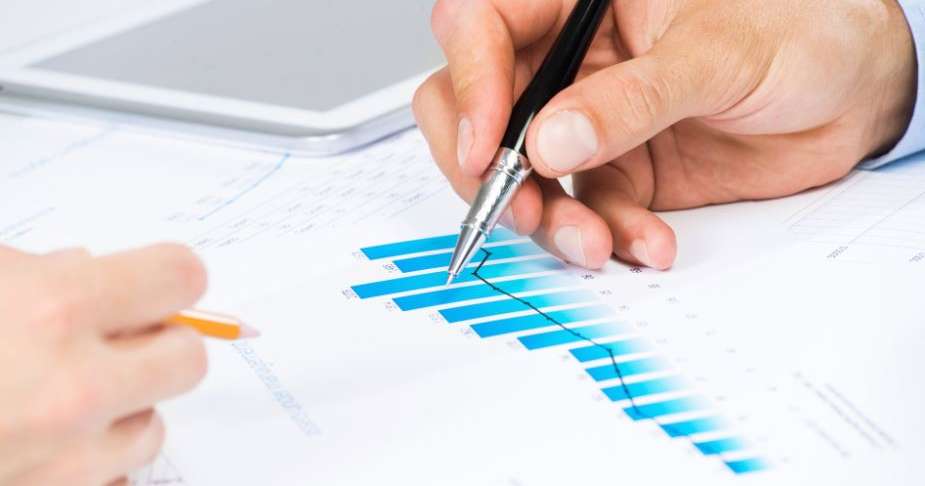 I am thinking of upgrading my Mac to a newer version. I casually spoke to my friend about it and discussion soon turned towards the economics of buying a new laptop.
Many of us make impulsive decisions about laptops. When we want to use it as a tool to run a business,we should be far more calculative, look for return on investment and still respect emotional aspects of it.
Is current hardware becoming bottleneck for your productivity?
Is it taking too long to render graphics? Does your code take too long to...