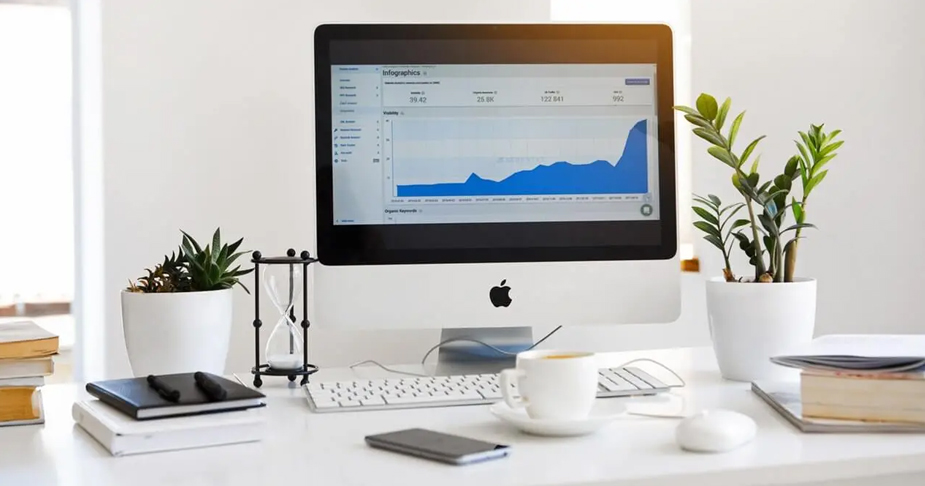 With the New Year 2020 new quests, new trends are in the offing for us. If you are a potential marketer, then you would have noticed the changing SEO trends.
As a Brand consultancy in Pune we make sure we are at the top of any new digital marketing trends that are on the way. Similarly, SEO has become a huge part of the digital marketing world and these trends will help you keep your SEO game strong.
To keep up your site's high rankings or to enhance a website from base...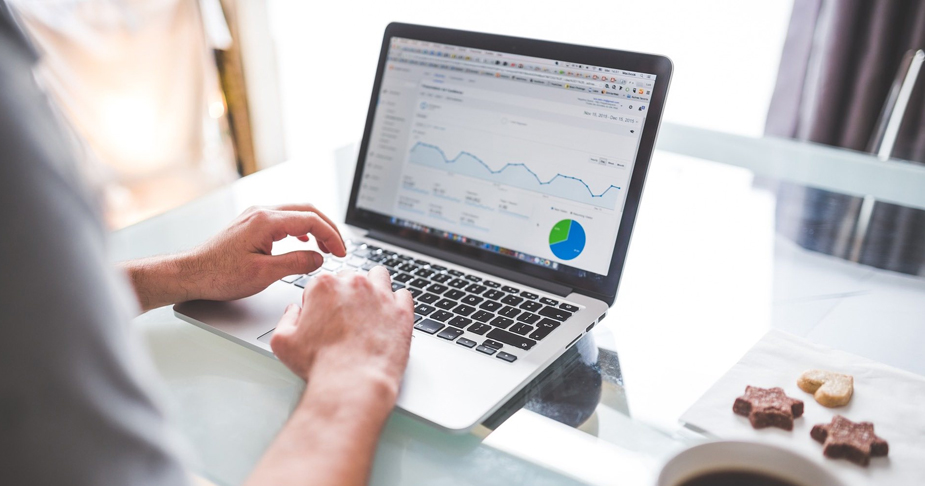 Every second, there are 2.3 million searches performed on Google, and the majority of search results pages include Google ads. Paid for by businesses, Google ads can be an extremely effective way of driving relevant, qualified traffic to your website exactly when people are searching for the types of products or services your business offers.
What Are Google Ads (AdWords)?
Google offers paid advertisements which appear in search results on google.com with the use of Google AdWords or advertisements that appear on other websites through the Display Network and Google's Adsense program.
Google...
Do you ever wonder about gaming up your social media marketing skills?
Well… Guess what? You're at the Right Place!! For high effectiveness, you have to opt for the right tools!
The best part about these automated tools is that it helps you promise your content to the fullest, intern managing your schedule and most important aspect of them all – Time!
Some might wonder, 'Why Social Media Marketing?'
Here's your answer! Social Media Marketing has proven to be the most cost-effective online marketing strategy for quite a while! The whole deal is...
When you as an entrepreneur think about branding, the very first thing that comes to your mind is a Logo. One of the main things that make your brand memorable is to possess an impressive logo, which along with your company's name', gives your brand an edge. It is like naming a baby when it's just born as the baby is going to carry the name with him or her all his life. Think of eBay, Google, and Yahoo. When it comes to logo design, it's easy to get mired...