When you as an entrepreneur think about branding, the very first thing that comes to your mind is a Logo. One of the main things that make your brand memorable is to possess an impressive logo, which along with your company's name', gives your brand an edge. It is like naming a baby when it's just born as the baby is going to carry the name with him or her all his life. Think of eBay, Google, and Yahoo. When it comes to logo design, it's easy to get mired...
As we are 6 months down into 2019, the digital marketing graph has been inclined to a new level. Be it content marketing, Social media, SEO they are facing a dramatic shift. There are so many trends dominating the marketing sector, it is difficult to rank them in the order of preference.
The trajectory for digital landscape, or 'cyberspace,' has been steadily growing since the 1990's, and now, just a few decades later, it is a major virtual environment for the vast majority of people on the planet. Terms like "FOMO"(Fear...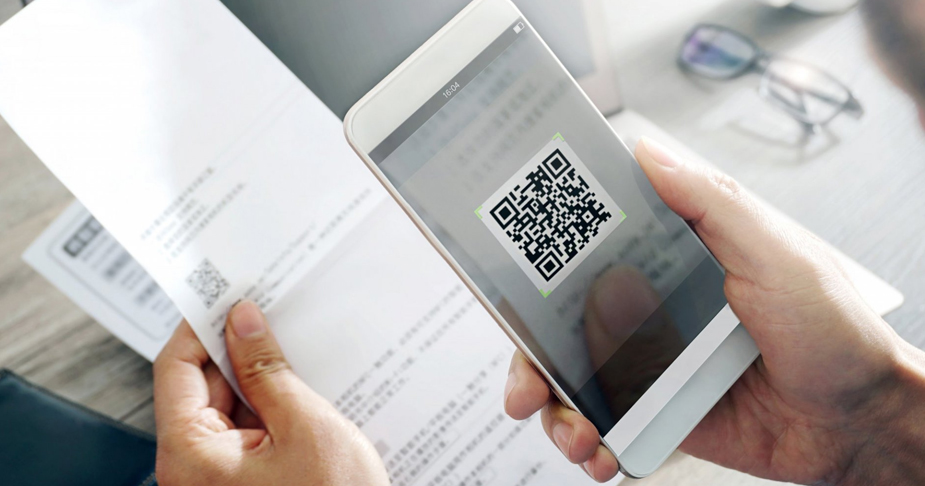 What is a QR code?
A QR code or a Quick Reference code is a set of black and white squares in a unique pattern. They convey a meaning, text or most often a website URL. The unique arrangement of the squares inside may look very cryptic and complex to the human eye but is plain and simple to a specially designed QR code reader. Current mobile phone cameras are also equipped to read QR codes and display information present in the same.
Who use it?
All IT companies, especially product companies...