I am thinking of upgrading my Mac to a newer version. I casually spoke to my friend about it and discussion soon turned towards...
Content Marketing has been the buzz word on everyone's lips for a while now, but a lot of people still don't understand how it...
Technology is constantly changing how we communicate and has brought new and innovative opportunities to engage with customers.
But it has also brought problems of...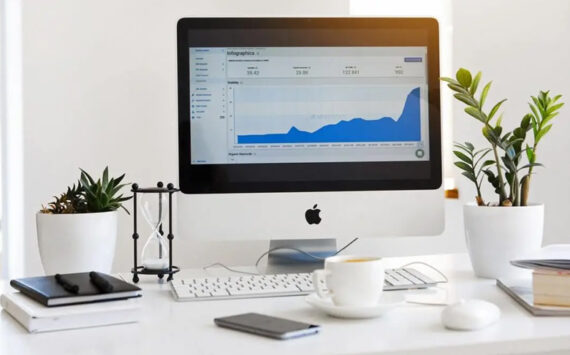 With the New Year 2020 new quests, new trends are in the offing for us. If you are a potential marketer, then you would...
Every second, there are 2.3 million searches performed on Google, and the majority of search results pages include Google ads. Paid for by businesses,...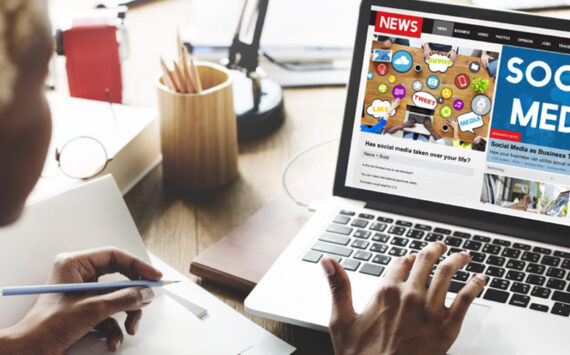 Do you ever wonder about gaming up your social media marketing skills?
Well… Guess what? You're at the Right Place!! For high effectiveness, you have...
When you as an entrepreneur think about branding, the very first thing that comes to your mind is a Logo. One of the main...