 Top Social Media Marketing Company in Pune
From waking up to a tweet to scrolling through instagram all day; social media has become an integral part of our lives. Is your business leveraging this opportunity to expand its brand presence?
Ensure top-of-the-mind recall through a robust social media marketing strategy with the best social media marketing company in Pune. Select relevant social media platforms and use them to interact with your consumers, ride on emerging trends, market your products and services, and boost sales.
Not sure where to start? MAD Designs social media marketing agency in Pune has the perfect solution for you!
How does A Social Media Marketing Agency Help Businesses in Branding?
Looking for a marketing strategy that is both successful and cost effective? Go for our social media marketing services in Pune!
By investing just a few hours every week, social media marketing will not just strengthen the loyalty of your existing customer but will also expand your circle and win new customers. Every social media post is an opportunity to enhance your brand visibility, reach out to people from diverse locations and backgrounds, improve SEO ranking, increase website traffic, and improve your conversion rate. Not just this; social media campaigns have been enabling brands all over the world to create a voice for themselves, build credibility and foster customer satisfaction.
Deploy the most effective social media agency in Pune today and help your brand scale new heights.
Let's get started!
Our Social Media Marketing Services
Social Media Audit
Review and keep track of your social media accounts at periodic intervals with social media advertising agency in Pune. This service will help you to collect and review key metrics of your social media campaigns to further their effectiveness and drive success.
Social Media Strategy Development
Wish to achieve great views and conversions through social media platforms? A great social media strategy is the first step to get you there. From aligning the strategy to your specific goals to creating social media calendars and developing compelling content, we do everything to keep the conversation going on all platforms.
Social Media Advertising Management
Grow brand awareness, engage with clients and generate quality leads. Experience growth-driven social media advertising services to stay ahead of the curve with MAD Designs social media marketing agency in Pune.
Social Media Content Creation
Amidst cut-throat competition, one thing that differentiates you from other brands is your content. High on innovation and fast-enough to ride on emerging trends, we create unique and engaging social media content that catches attention and builds a strong brand recall.
Google Business Listing Marketing
If you can't be traced on Google, you don't exist. That's what makes building an apt Google business profile so important for your brand. As a social media agency in Pune, we can help you to create a robust online presence on Google and its utilities.
Facebook Marketing
Are your products and services sparking a conversation on Facebook? Build an authentic relationship with your Facebook audience, both organically and through paid promotions. Share posts, images and videos that resonate with your audience and keep a track of your campaign reach; all with MAD Designs social media marketing company in Pune.
Instagram Marketing
Instagram is a powerful marketing tool. There is no denying that. We help you utilize it for your business growth by conducting audience research, creating and monitoring your account, optimizing your profile, curating content, and submitting a monthly performance report.
Twitter Marketing
Looking for a result-oriented Twitter social media marketing company in Pune? Our organic and paid Twitter marketing services coupled with engaging and consistent tweets can be of help. Utilize our expertise to build strong relationships with your audience and convert them into brand advocates.
Pinterest Marketing
Pinterest is becoming one of the preferred search platforms for audiences across the globe. Exploit its power with the most reputed social media marketing company in Pune to skyrocket your sales and business success.
LinkedIn Marketing
LinkedIn marketing is an excellent way to influence the decision-makers and audience that really matters. Our services enable you to search for and target the right audience, run personalized advertisements and generate high-quality leads with a greater probability of conversion.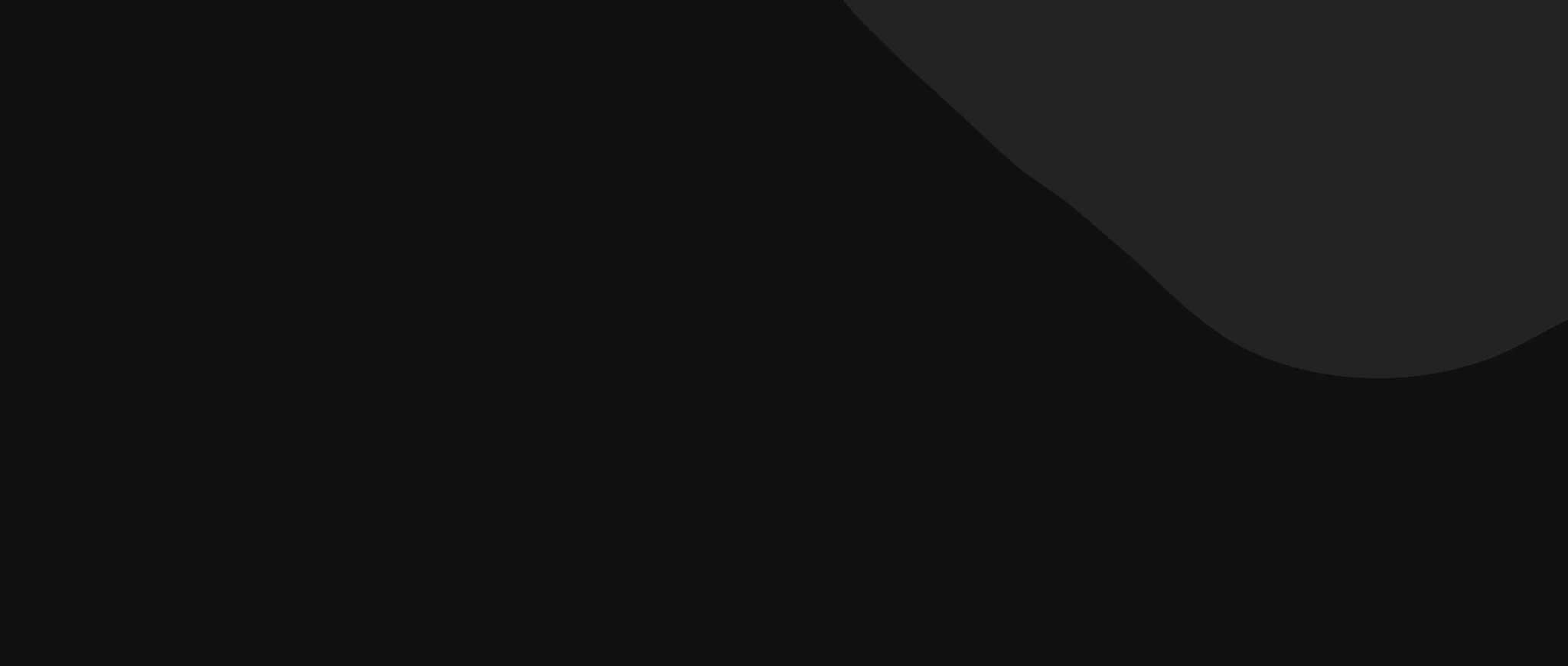 Steps To Run A Social Media Marketing Campaign
Identify the audience
Social media campaigns do not follow a 'one size fits all' approach. To build a campaign that is truly effective, we start with identifying your target audience first followed by getting insights into their preferences, needs, limitations, purchase drivers, and more.
Build a strategy
A social media strategy is crafted based on the brand's resources, persona and goals. We follow a data-driven approach to ensure that the strategy resonates with your target audience and is geared up for business success.
Brand communication
A team of expert strategists, writers, designers, etc work together to build a brand communication that is compelling and cohesive with your goals.
Monitor and Track
Once the campaign goes live, we monitor and track it actively, optimizing its performance by making small amends as and when required.
Features of Our Social Media Marketing Services
Original social media posts
Our posts are original, authentic and innovative; a feature that makes you stand apart from your competitors and enjoy higher attention.
In-depth competitor analysis
A deep insight into the market and competition lays the foundation for a productive social media strategy at MAD Designs.
Data-driven social strategy
Data forms the cornerstone of every important decision that we take, helping us to make fewer mistakes and produce better outcomes.
Dedicated social media account manager
To ensure that your social media campaign is right on track, we deploy an experienced representative to guide you all through your brand's journey.
Daily social media monitoring
We continually track and monitor your social media accounts across all platforms and measure its performance throughout the month.
Transparent monthly reports
User-friendly social media performance reports are shared with you every month and discussed to decide the future course of action.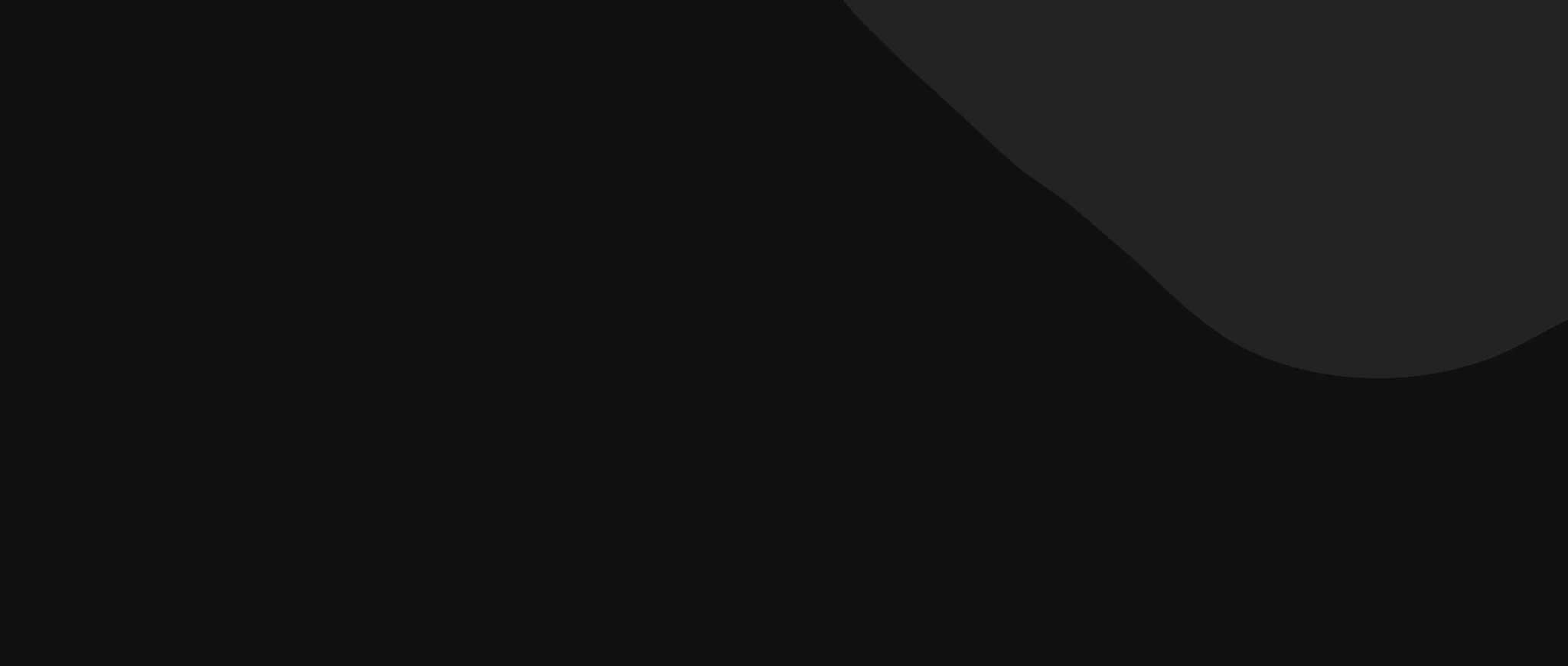 Why MAD Designs for Social Media Advertising Services?
Innovative and passionate
With a team of passionate people, we always strive to find new ways to tell your brand's story and connect with your audience. Our innovative mindset ensures great campaign ideas that leave a lasting mark on the consumer's mind.
High-quality service
There are no short-cuts to success. Cognizant of this, we follow an elaborate process to create a result-oriented campaign for your brand and keep a constant eye on its performance. This makes us one of the leading social media advertising agencies in Pune.
Timely deliverables
Winning the audience on social media needs consistency and a great sense of timing. We have both. With us, you can be assured of catching the latest social media trends and leveraging them to your advantage.
Cost-effective
Tight on budget? Don't worry! We have a plan to match different budgets without compromising on the results.
Hire the Best Social Media Marketing Company Near You in Pune
That's enough of who we are and what we do. Now, we are eager to make your brand rock on social media. Are you? Connect with us on +918698251984.
Let's get started!
FAQ's on Social Media Marketing Services
A social media marketing agency is a creative company that helps brands to devise an effective social media marketing strategy as well as create, run and monitor their social media accounts.
Yes, it helps brands to target their ideal audience based on exact demographics and produces excellent outcomes.
Businesses use social media marketing to build an online brand presence, promote their products and services, boost brand recall and increase their sales.
Social media marketing can help a brand to stay on top of the consumer's mind and build trust and loyalty amongst the audience.
MAD Designs, with its proven social media marketing expertise, is considered as one of the best social media advertising agency in Pune.
The social media marketing spend depends upon the nature of the company's business, its budget, goals, and frequency of posts.