CLIENT:

Rockwell Automation
CATEGORY:

Content Writing, Graphic designing.
MAIN ROLES:

Creative designs for brochures, Cards, Mailers, Content Writing.
About Project
Rockwell Automation, Inc., is an American provider of industrial automation and information technology. Brands include Allen-Bradley and Rockwell Software.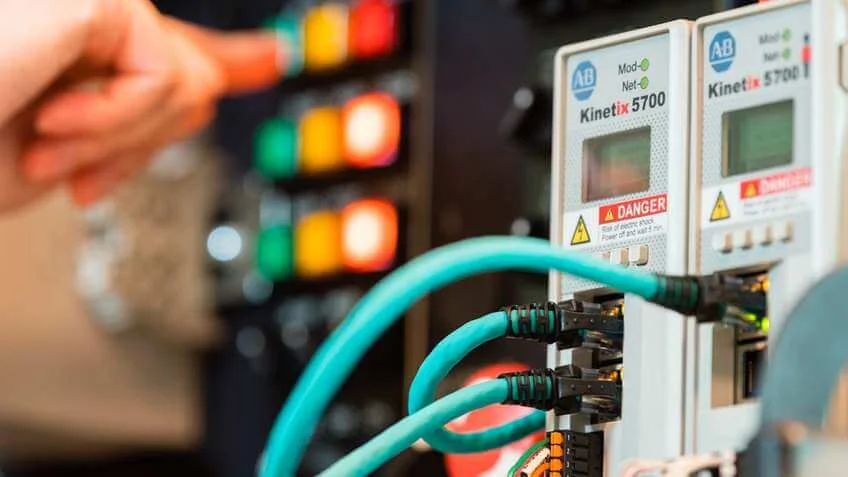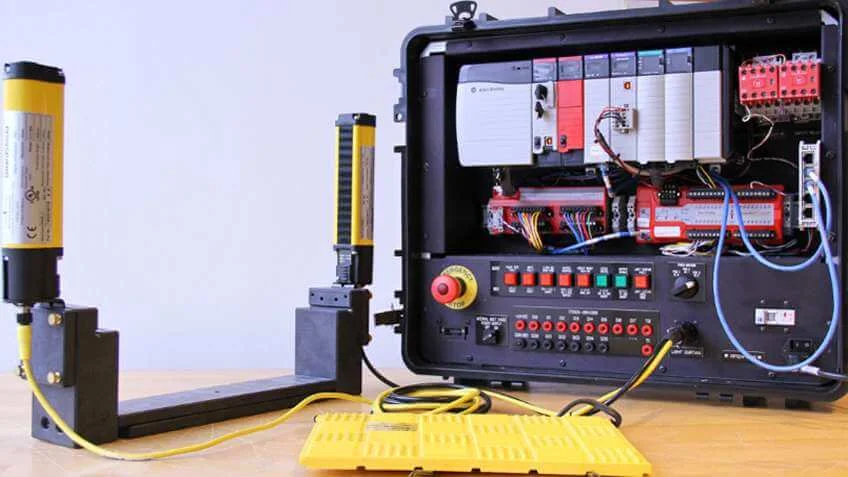 The Challenge
Rockwell Automation is a leading automation company and has grown exponentially in the last 7-8 years. The challenge they faced was that they didn't have the right designed documents for their company. Automated emails were to be sent for which proper content was supposed to be crafted.
Approach
Their approach towards us for creating well-designed templates and cards. Their requirements were clear and they wanted us to design the required on those bases only.
Work Done
Perfectly designed requirements were served. Creative designs for brochures, standees were made. The content was delivered according to the requirements for mailers which proved helpful.
Result
Some brand consulting was done in order to serve proper guidance regarding the designs that were to be designed. Creative content for brochures, standees was also curated. Content strategies for mailers were discussed and launched.