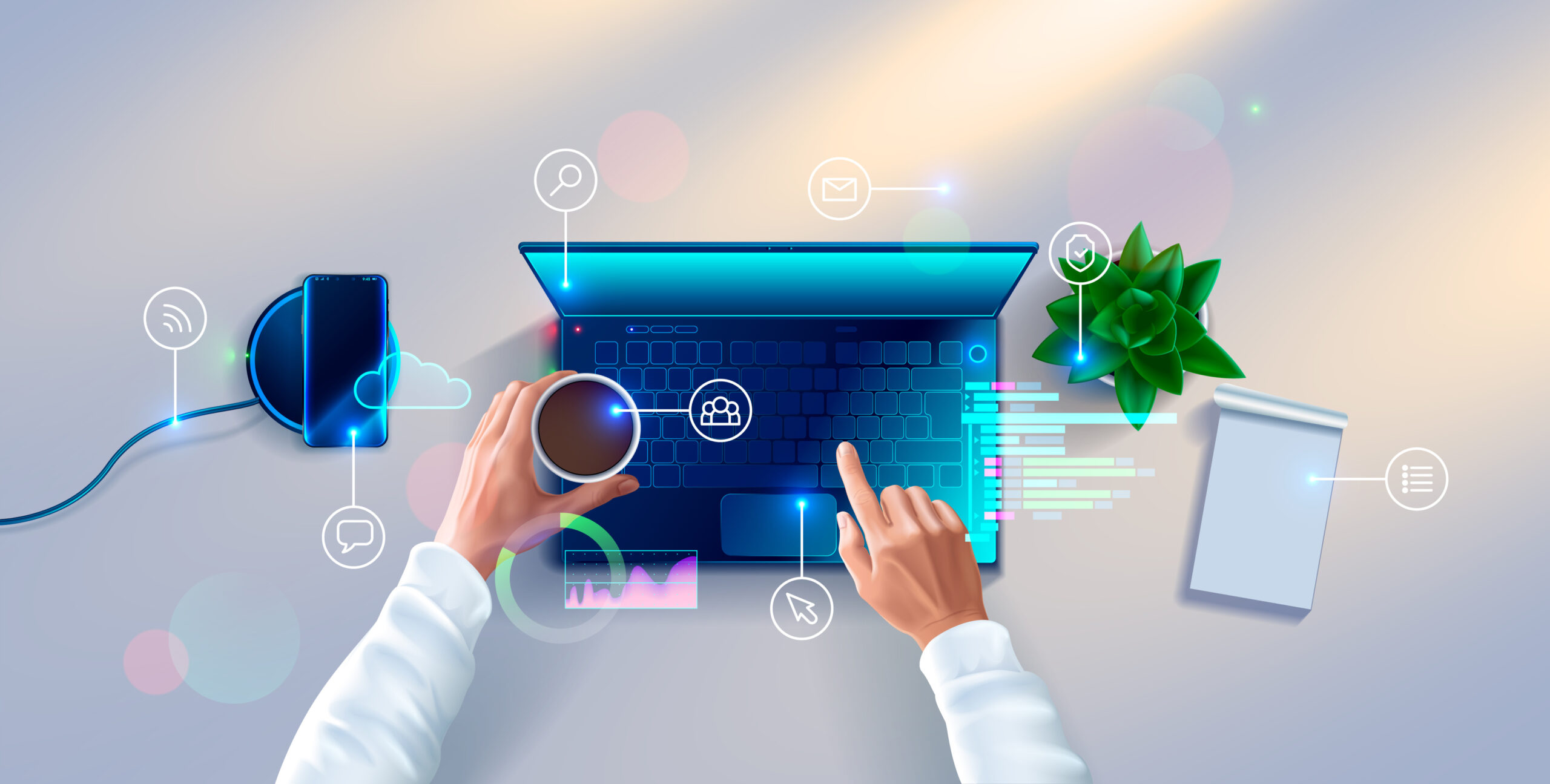 Branding and Brands are words which are commonly thrown around nowadays. Every business is trying to boost their own confidence through available social channels by projecting themselves bigger than they are in reality. The problem lies in the fact that these companies have the biggest misconceptions that "constantly branding themselves and carrying out branding activities is what consists of a Brand Strategy. Then there is a small part of the crowd who haven't even heard the term.
In reality, a branding strategy is never about the branding activities which need to be carried out on...
The idea of a logo was to give the customers something to relate to. How else could a pen maker differentiate himself from another...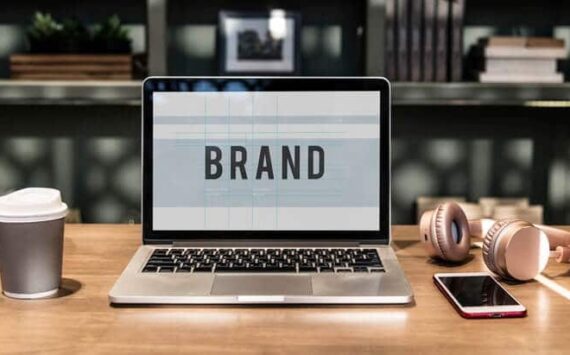 In today's era, more than ever, it is time to rethink or regularly evaluate the brand's performance. This helps the CMOS, decision makers and...
Colors of a brand are one of its most crucial elements. Comprehending the influence and importance of color is the key to good branding....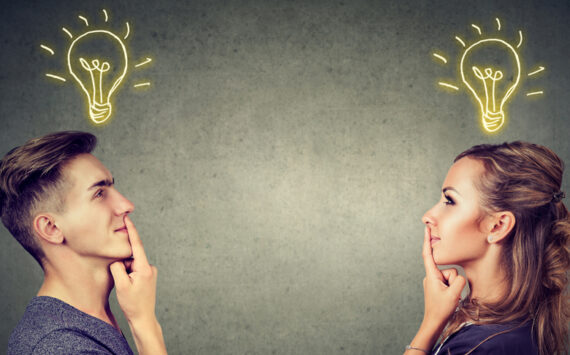 Metaphors are words used for comparing one thing to another or expressing the characteristics of the object. The pairing of words creates a metaphor...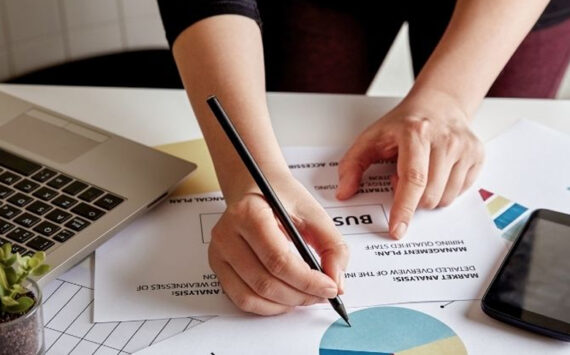 The Yin and Yang principle might be one of the oldest Chinese philosophies which found acceptance worldwide due to its rationale and practicality; and...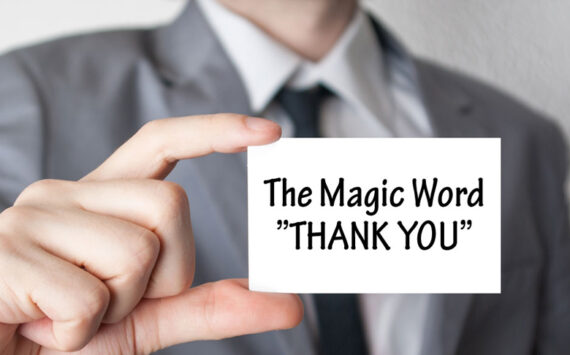 There was a time when people used to relate branding to designing. 'The better your designs, the better your branding' was the common notion...
While young, I used to watch the popular show 'Kaun Banega Crorepati' (KBC). While seeing it, I used to wonder – are those questions...
Ever wondered why companies today are a really stressing into getting that perfect website for their business? Is it just because everyone else is...